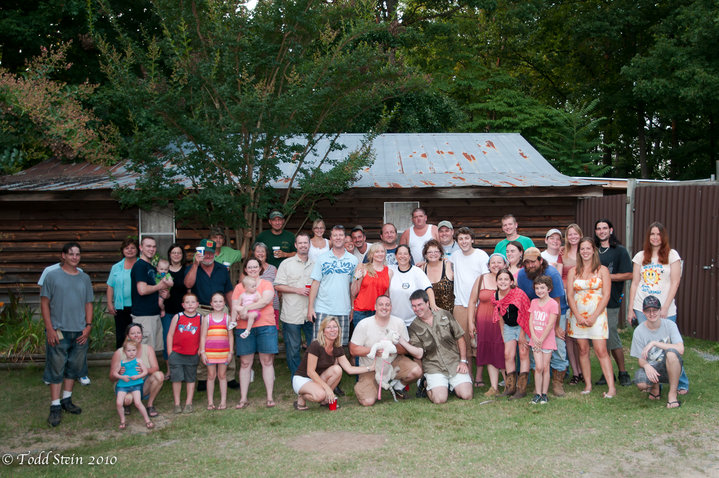 Volunteering at Tiger World Endangered Wildlife Preserve is a great way to make a difference and participate in our mission to save threatened and endangered species. Volunteers are immensely dedicated and passionate who's reward for all the hard-work is knowing what an impact they make. Every year Volunteers contribute thousands of hours to Tiger World. Volunteering is a critical part of our day-to-day operations. Our Volunteers provide educational guided tours to students and visitors, help with beautifying our park and landscaping, create and develop new enrichment for the animals, participate in building our new animal habitats, painting, help run our gift shop, and more. If you have a talent, we want you to share it with us.
Make a difference and become a Volunteer today! Contact Volunteer@tigerworld.us. Volunteer Orientation is the first Saturday of every month at 3 pm. Follow us on Facebook for details.
Volunteer Guidelines
In an effort to make volunteering at Tiger World a huge success we have devised guidelines to follow.
Want to become a volunteer? Please attend Volunteer Orientation the first Saturday of each month at 3pm. We go over all the particulars. Large volunteer groups need not attend Volunteer orientation.
If you would like to volunteer and have a date and time in mind, please let us know in advance by emailing. We ask for a minimum of 4 volunteer hours at a time. If you cannot commit to that please let us know in advance.
Be faithful in your commitment. If you cannot make the time for which you are scheduled, please email us, or call Admissions 704-279-6363 as far ahead as possible.
For volunteer groups let us know the number of volunteers in your group. We must know prior to your arrival if the number changes. All projects are scheduled in advance for a specific number. If you have more people than you are scheduled for we may not have the staff and projects to accommodate.
Any volunteer under the age 18 must have a parent or guardian present.
Tiger World is an outdoor facility and the majority of our projects require the cooperation of good weather. If it is raining and your volunteer group is scheduled, be prepared to postpone and re-schedule. Contact us to plan another volunteer date. In the event of inclement weather, your group will be contacted the day before your volunteer date to re-schedule.
Please dress comfortably. Jeans, shorts, and a T-shirt or sweatshirt with tennis shoes are appropriate for most volunteer activities. No open toed shoes permitted.
The majority of our volunteers are not able to work directly with the animals at the preserve. This is for the safety of volunteers and the animals. Please do not attempt to touch any animal while volunteering.
We do have Volunteer T-shirts for a fee both long sleeve and short sleeve.
Please bring your own drinks and food, onsite food is limited.
All volunteers must fill out and sign the Volunteer Release.
Thank you! Volunteers are a tremendous blessing and make a difference for all our animals and visitors.